AN ARISTOCRAT OF FEMALE SUPREMACY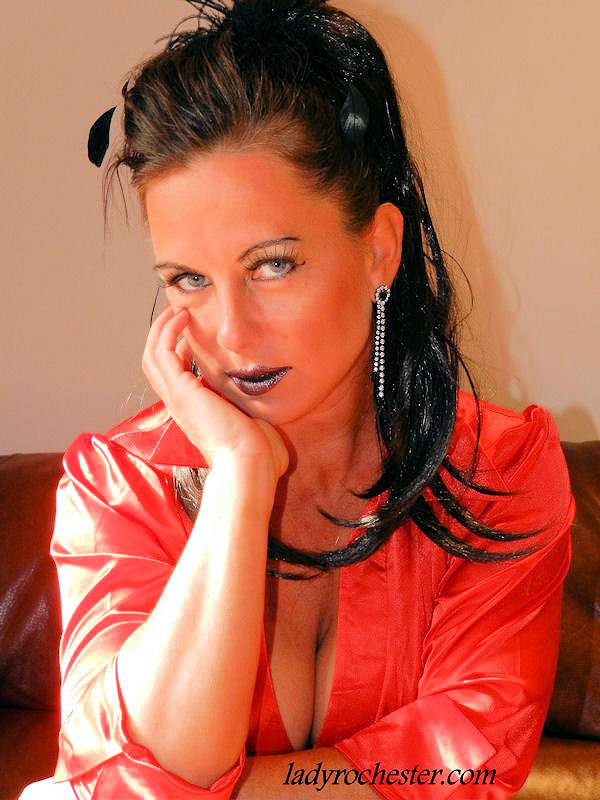 Conveniently situated only one minute from the Dartford Crossing in Kent. J1A M25 and ten minutes from Ebbsfleet. A quick retreat out of London to Dartford by car or train.
07970 490084
Unless you are an established slave, all texts will be ignored!
Mondays - Fridays 10-10 (NO same day appointments for mornings) Saturdays 10-6
I only answer my phone between the hours of 9am and 9pm
I do not offer intimate body worship, No arse or pussy licking, No nudity or sex with you, so please don't ask
FULLY AIR CONDITIONED CHAMBERS
Welcome to my world of sensual domination, divine bondage, discipline and fetishes, I am your quintessential English Mistress. I give you the opportunity to escape your everyday life and let yourself be fascinated and revitalized by my divine dominant, sensual eroticism. I am your ultimate Dominatrix.... Once you are here you won't want to leave!
I am the kind of dominant Lady you thought only existed in your dreams: classy, sophisticated, intelligent, creative, yet powerful. My proficient skills will excite and intimidate you but my intuitive nature will make you feel safe in your submission to me. My public school upbringing together with my lifelong adventures and experience make me an elite exponent of these arts.
I am a very beautiful sensual Mistress with a fit and athletic body to worship. I body build to sculpt my muscles and keep my figure toned I have an overpowering sensuality so be warned, I am a powerful and irresistible woman!
I am your darkest desire, your secret fantasy and your wildest dream come true. I am your Mistress, Lady Rochester and you will walk through fire to please me. I derive extreme pleasure from pushing limits and believe that the greatest gift a woman possesses is femininity.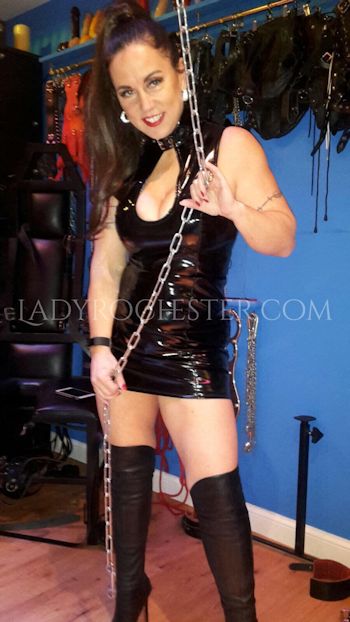 Whether you are experienced or not, I can ensure you a fulfilling experience, I will rule in the dark shadows of your mind and your darkest fantasies.
I must be loved, honoured, pleased and served and I deserve the best! Bad manners will not be tolerated at any time and only true Gentlemen should apply to serve me!
I also allow you a look into my erotic adventures with the men who due to their reverence and efforts have been captured in HD quality video films. There are other little taster videos on this website. Visit my downloads page, my members area and the contact page to see them.
My Inner Circle
If its your destination to be the obedient servant then I will find this out through constant tests. I shall continuously expand the limits of your dedication and your devotion! Reaching this level is no easy task and this honour is reserved for those who have proven themselves over time.