AN ARISTOCRAT OF FEMALE SUPREMACY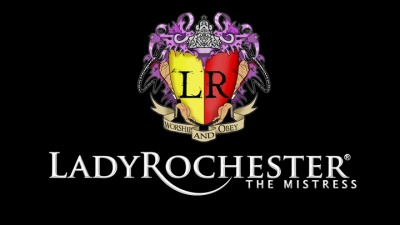 I am your quintessential English Mistress. I have been a Professional Mistress for over 25 years. I am an old school dominatrix and I give you the opportunity to escape your everyday life and let yourself be fascinated and revitalized by my divine dominant, sensual eroticism. I am your ultimate Dominatrix.
If you wish to apply to serve me then send me a respectful email. This should be telling me all about yourself and your fetishes, experience etc and what you want from this - just a query as to when I am available or one or two line emails will not be answered as this shows you have not read my website at all!
I will require an informal chat with you first over the phone. I strongly believe that there should be chemistry between Mistress and Slave. I will only consider you if you are looking to become a loyal devotee, someone who wishes to build a rapport with me and who desires to serve on a regular basis. I believe that being in my stable is a journey, not a destination. I will not entertain one offs or passers by and DO NOT accept same day appointments.
My subjects are exclusively chosen by me as they are safe, trusted, reliable and loyal.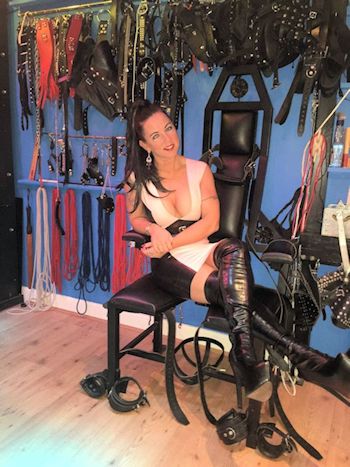 Conveniently situated only one minute from the Dartford Crossing in Kent. J1A M25 and ten minutes from Ebbsfleet. Fully Air conditioned Chambers - A quick retreat out of London to Dartford by car or train.
I do not offer intimate body worship or any personal services with you, so please don't ask.
I am sophisticated, intelligent and creative, yet powerful. My proficient skills will excite and intimidate you but my intuitive nature will make you feel safe in your submission to me.
I am your darkest desire, your secret fantasy and your wildest dream come true...
I also allow you a look into my past adventures which have been captured in HD quality video films. Visit my downloads page to see them.