Contact
Email:

(Please Note: The Mistress does not answer texts from anyone unknown OR one-liner emails!)
Telephone: 07970 490084

I do not accept calls that are from payphones, withheld or come up as international. If you wish to contact me from abroad then use email first and I will be happy to arrange a time for you to phone.
Upon requesting an appointment with me, be prepared to leave your name and telephone number (this is in case anything unforeseen occurs and I may need to reschedule your session). If you call and I am not available to speak to then leave a message on my answerphone and I will return your call at my earliest convenience.
You may see me by appointment only. Have a clear idea of the time and day you wish to book. If you are not flexible with your diary then it is advisable to book your Session with me one week in advance! You are welcome to ring me 24 hours in advance for next day cancellations. If you ring for a same day appointment I can not always accommodate as I do get very busy however, if you ring early you stand a much better chance and I DO NOT ACCEPT SAME DAY APPOINTMENTS FOR MORNING APPOINTMENTS OR ANY SAME DAY APPOINTMENTS IF YOU CALL AFTER MIDDAY. This is because I will have made my appointments and plans for the day by then.
Leave yourself sufficient time so that you are punctual as woe betide the slave who dares to arrive late! It is very advisable to check the traffic in the area and use the app WAZE to help you get here on time!
For more information about payments, visit my payments page.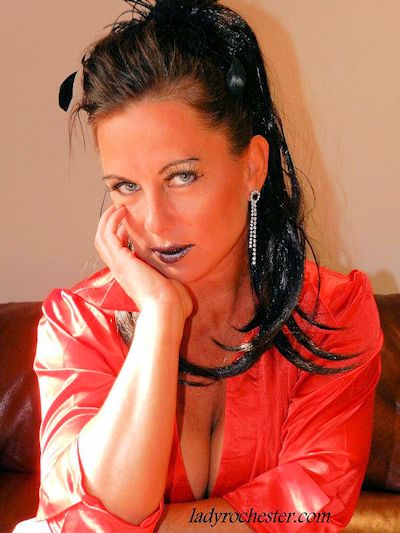 For those travelling to the area needing a hotel nearby here are a list of local Hotels:
Hilton Hotel, Dartford Bridge - 01322 284444
Campanile Hotel, Dartford Bridge - 01322 278925
Holiday Inn, Express Dartford Bridge - 01322 290333
Premier Inn, Dartford Bridge - 0871 527 9328
Travelodge, Greenhithe - 01322 387927
I look forward to dominating you!!